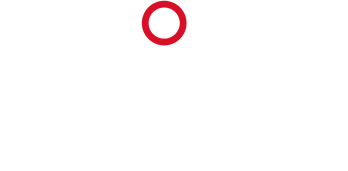 All our kitchens are made to order.
   Nothing is manufactured without first being sold, when we say custom made design, we mean it, each piece that was cut out to the dimensions of our customer's specifications, is assembled at our factory.
   At Home Improvement, we custom design and custom build each cabinet to the exact specifications in order to utilize every inch of space that a customer has in the kitchen or any other room in the house.
   Having approved the design and the quotations, we send our team for site measurements, we provide electrical and sanitary outlets layout and we proceed with production.
   To note that we use only "Blum" mechanism, (hinges, drawer runners, accessories, etc …) and we carefully check every stage in the creation of each kitchen from receiving of goods to the final assembly.
   Our quality management system ensures a high level of performance.
   Our full service uses several steps to take you through the entire process of buying your kitchen.
   The first thing you need to do is visit our showroom to have a chat with one of our designers to get things started. Our designers will provide you with example layouts, inspiration for kitchen design and help to visualize the effects produced by various materials.You bring us the Kitchen's measurement, and the designer you first meet will be your Personal designer and will look after your project from start to finish.
   Now that we have your measurements, your Personal designer can design your kitchen to work as efficiently as possible. Using the latest software, we will create a photorealistic image on how your kitchen will appear. Our designs take into account you taste and your budget as well as the space you have.
   Using state of the art technology, we can manufacture your kitchen like never before. Our software generates cutting dimensions, boring, drilling information and export that information to our CNC machines which will do the job to an accuracy that cannot be reached using conventional machines.
   There are hundreds of ways to make your kitchen really "Yours", different worktops, different cabinets materials and storage solutions.